Come eat and drink with us here at Thursford!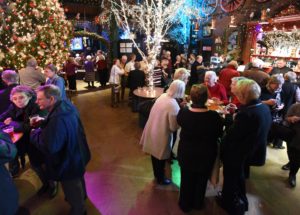 Available during Christmas events only.
In our Garden Pavilion you can sit down and relax with a hot home made meal. We serve simple food here so expect jacket potatoes, curry and casseroles (this is just a sample of what could be in the menu).
Available Summer Season 2021
We have the Carousel tea bar open serving snacks and drinks.