2022 Enchanted Journey

Of Light
3:15pm – 8pm On days when Father Christmas isn't here
5:15pm – 8pm – On days when Father Christmas is here
If you are wanting to do the Enchanted Journey and see Father Christmas please book through our Santa's Magical Journey Page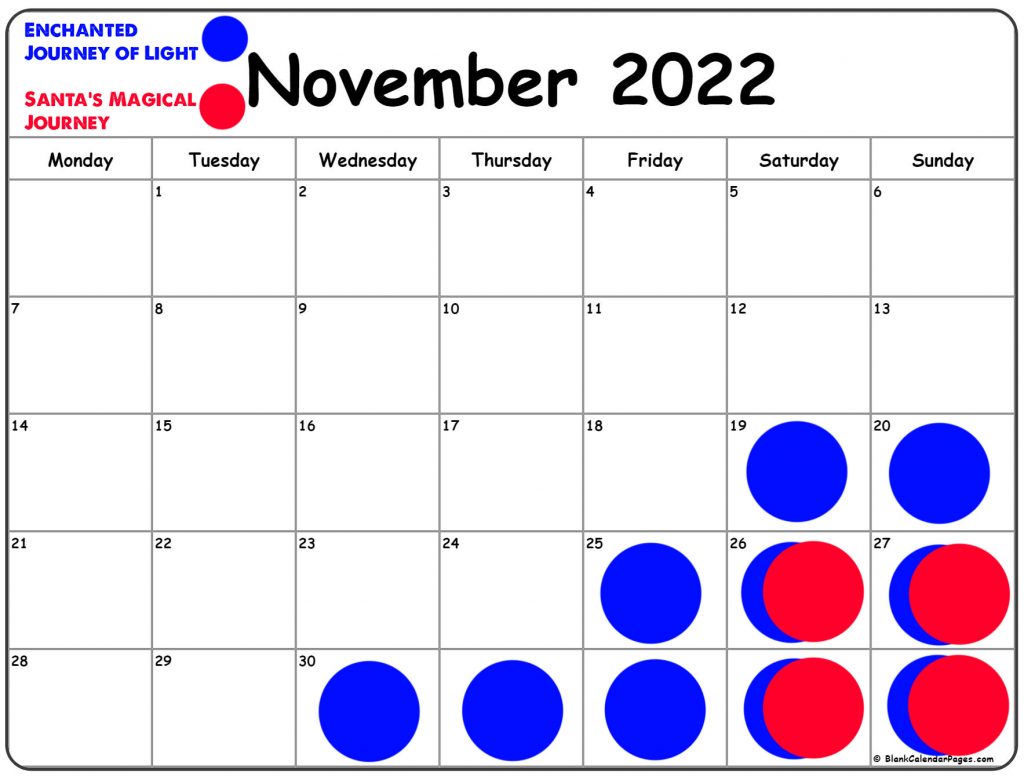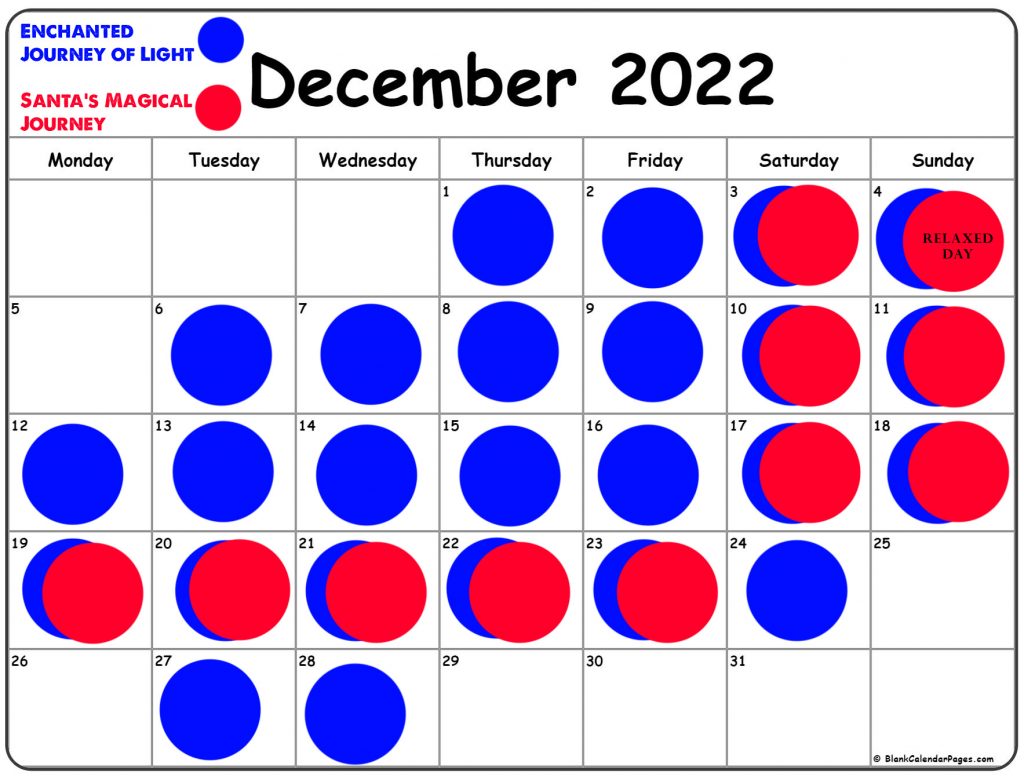 Please help us to keep each other safe and comfortable during your visit to Thursford.
Your health, safety and comfort have been, and continue to be, a top priority. We are dedicated to delivering safe and comfortable events which support the recovery of the UK theatre and live events industry.
In light of this, we have developed our Safe & Comfortable standards. We've worked closely with our Health and Safety advisors to establish guidelines that keep our customers, staff, and cast safe and comfortable whilst also putting their minds at rest.
COVID-19 status:
Thursford's Management kindly asks that all those attending our events fulfil at least one of the criteria shown below,
Completion of a full course of vaccination two weeks prior to arrival.
A negative lateral flow test result taken within 48 hours of arrival.
Natural immunity shown by a positive PCR test result for COVID-19, lasting for 180 days from the date of the positive test and following completion of the self-isolation period.
Unless onsite checks are made mandatory, we will depend on the honesty of our customers to adhere to the criteria to avoid long queues at the entrance to the site and more importantly, to keep each other safe and comfortable.
You should not attend Thursford if you are displaying any COVID-19 symptoms.
Safe & Comfortable guidance:
The risk of COVID-19 transmission will never fully be eliminated and so the advice below should be considered when planning your visit to Thursford.
Mask wearing: We are a mask friendly event:
It is not currently mandatory to wear face coverings. However, we do still encourage all attendees to consider wearing face masks, especially when in enclosed or crowded spaces.
All of our front of house staff will continue to wear face coverings unless exempt.
Cleaning and personal hygiene:
Please carry your own hand sanitiser and apply throughout your time with us.  There will also be hand sanitising stations available on-site.
We are conducting a thorough, enhanced cleaning regime of all areas and features, with particular attention to high traffic areas and touch points.
Visible cleaning logs will be displayed in the relevant areas.
Code of conduct and venue facilities:
As society builds itself back, remember different pressures people may be facing, please be kind to each other.
For your comfort we have made all our walkways and aisles as wide as possible.
Please give people space when you are walking past them.
No cash will be taken at any of our outlets. Please make sure you have contactless payment methods available.
Screens will be maintained at service points.
All ventilation and heating systems provide fresh air.
All our facilities and outlets will be open unless they are required to close due to self-isolation of staff.
All our cast and staff will be doing regular lateral flow tests.
St Johns Ambulance staff will attend all events to provide medical support.
Track and Trace:
We are confident the measures that we will be putting in place will make our events as safe as possible.
The relevant local authorities will contact you if there's a need to update you regarding track and trace.
Awareness and Communication:
We will endeavour to supply you with up-to-date information via our website, social media and e-mails.
We are all very excited to welcome you back to Thursford and would like to take this opportunity to thank you for your cooperation in helping us to keep each other safe and comfortable. 
The Enchanted Journey of Light 2021
STAY UP TO DATE
FOLLOW US ON SOCIAL MEDIA
STAY UP TO DATE
SIGN UP TO OUR NEWSLETTER
If you wish to receive our email newsletter, please give us your consent by signing up below. We will not use your personal data for any other purpose than to send you news and offers related to Thursford and you can withdraw your consent at any time.
For more information about how we handle your personal data, please review our Data Protection Statement